Brandon McChesney, O.D.
Dr. McChesney completed his undergraduate schooling at the University of Pittsburgh, earning his bachelor's degree in Pre-Med. He obtained a Doctor of Optometry degree from the Southern College of Optometry. Dr. McChesney completed extensive training in Vision Therapy, which has led to a passion for Developmental Optometry. Dr. McChesney is currently pursuing a fellowship in the College of Optometry of Vision Development with an expected completion date of 2024.
Since beginning at EyeCare Specialties Pediatric and Adult, Dr. McChesney has spearheaded a modernized treatment protocol for amblyopia to reflect current research. His 'Best Binocular Balance' approach eliminates the need for patching, resulting in improved depth perception and acuity.
On top of developmental and routine eye care, Dr. McChesney treats patients with diabetes, glaucoma, dry eye, keratoconus, and lesser-known ocular conditions.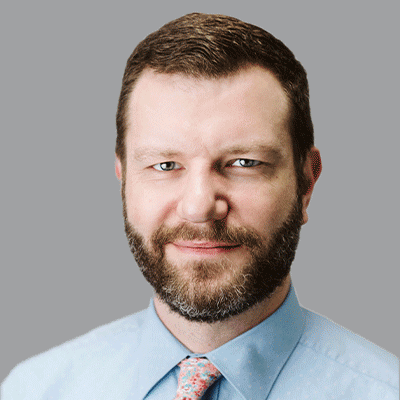 Family Friendly
Accepting New Patients
Professional Certification
In Person Appointments
Speaks English
---
Book now with
Brandon McChesney, O.D.