Robert Prazer, O.D., FCOVD
Dr. Prazer is the founder of Pediatric and Adult Vision Care (now known as EyeCare Specialties Pediatric and Adult) and a Developmental Optometrist who has evaluated and treated visual dysfunctions since 1984. He graduated with honors from Pennsylvania College of Optometry, where he earned his doctorate in optometry. He then spent four years as an associate at the Reading Center at George Washington University in Washington, D.C., specializing in the diagnosis and treatment of visual problems related to reading, learning, and performance. Dr. Prazer's passion for Vision Therapy led him to become board certified as a Fellow of the College of Optometrists in Vision Development (COVD).
With over 30 years of experience in Optometry, Dr. Prazer has many specialties, including advanced dry eye treatment, myopia management with CRT lenses, and traumatic brain injury care.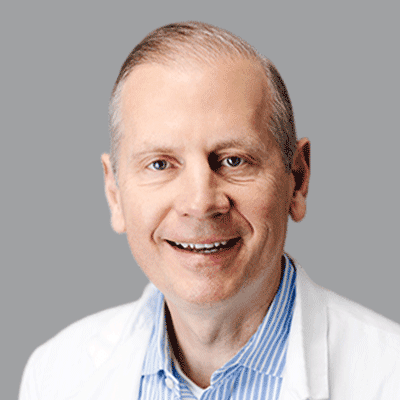 Family Friendly
Professional Certification
In Person Appointments
Speaks English
---
Book now with
Robert Prazer, O.D., FCOVD